MON-FRI : 7:00 AM to 7:00 PM
SAT: 7:00 AM to 5:00 PM
SUN: OnCall
Servicing the Central Kentucky Area Since 1971
At Fayette Heating & Air, we've been proudly serving the Lexington, Kentucky community and the wider Central Kentucky region since 1970s. As a trusted name for all your home service needs, our commitment to top-tier customer service and industry-leading solutions remains steadfast.
Our Lexington location is located at the cross streets of Newton Pike and Nandino Blvd near the Amazon Distribution Facility. Our technicians provide a wide variety of home services including heating, cooling, electric, and air purification. In 2009, Fayette Heating & Air acquired H20 Maestro to bring top-quality plumbing services to our Central Kentucky customers.  
For All Your HVAC, Plumbing & Electrical Needs
Fayette Heating & Air in Lexington is the premier service provider for all your HVAC, plumbing, and electrical needs in Central Kentucky. We offer comprehensive solutions for both residential and commercial properties, prioritizing customer satisfaction and quality workmanship. From plumbing emergencies and HVAC system overhauls to electrical updates, we've got you covered.  
Our specialized services also include dependable generator solutions for uninterrupted power supply and advanced air purification systems to enhance indoor air quality. Trust Fayette Heating & Air to address all aspects of your comfort and safety, providing peace of mind knowing that your home or business is well-maintained by a reliable and experienced provider in the region.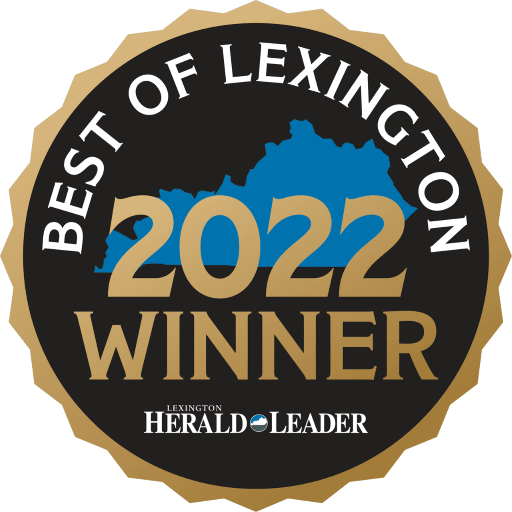 Fayette Heating & Air Is Kentucky's Trusted Residential and Commercial HVAC Contractor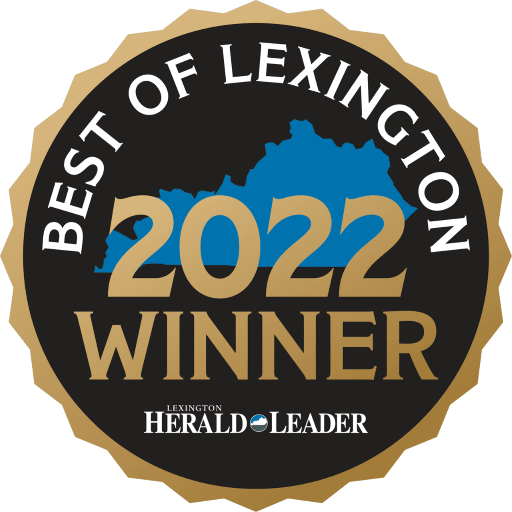 Fayette Heating & Air Is Kentucky's Trusted Residential and Commercial HVAC Contractor
In search of the best HVAC services in the Lexington area? Your search ends with Fayette Heating & Air, the trusted choice for all your HVAC needs.
Expert Technicians You Can Count On
Regardless of the season or the unique demands of your property, our mission is to deliver a comfortable and safe environment for everyone. With more than five decades of experience under our belt, Fayette Heating & Air continues to uphold its reputation for reliability and professional integrity in the home services industry across Central Kentucky. Each of our licensed technicians are verified as drug-free and felony-free. We take this extra step to ensure that we are sending only the most trustworthy individuals into your home or business.